Can a twin fitted sheet be used on half of a split queen adjustable bed?
Nov. 30, 2019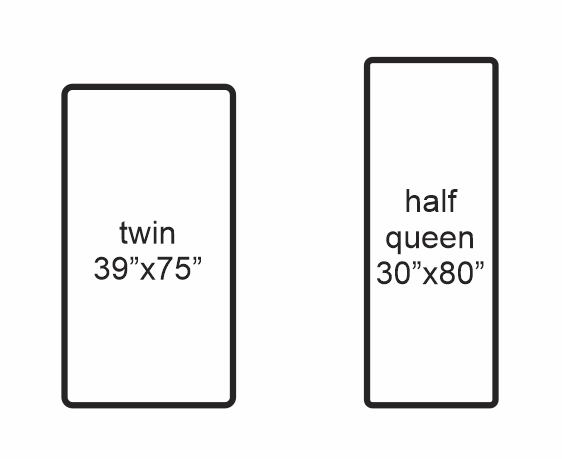 No it can't for a couple of reasons.
The most important issue is that the length of a twin fitted sheet is five inches shorter than the eighty inches of a split queen and thus likely not fit at all from head to toe. Half a split queen is close to thirty inches wide and a twin fitted sheet is thirty nine inches so it would be quite loose in that dimension.
---