California Split King Adjustable beds are not just for very tall people
Jul. 20, 2019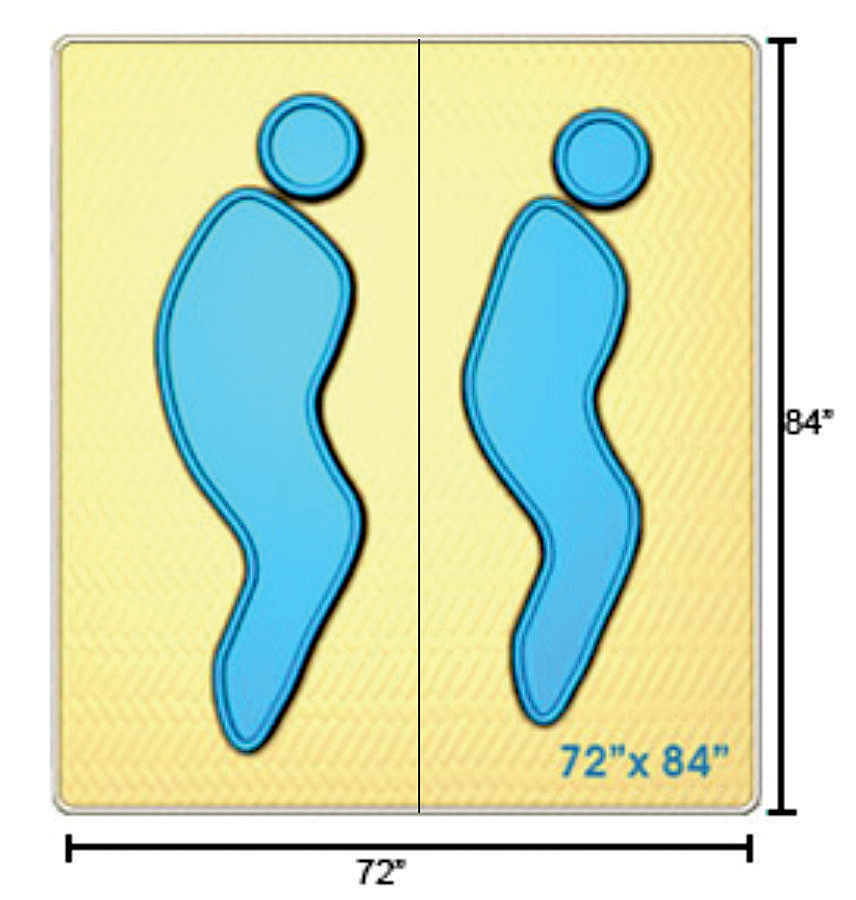 A nice couple from North York purchased a california king supreme adjustable bed today even though neither was more than five foot ten tall. They just wanted the extra few inches in length and did not already have a standard king size bed that they were going to drop the electric beds inside of.
Sometimes people buy this size because the four inches less in width makes all the difference (72" wide instead of 76") in a smaller bedroom.
We have the special size sheets needed for them as well.
---