Are you part of the family that owns Nine Clouds Beds?
Apr. 19, 2019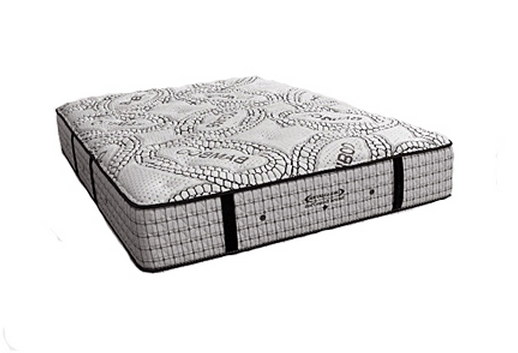 An appreciative customer asked me that question in the showroom this morning. She'd purchased a queen size adjustable bed from us a week ago. I answered with a smile "yes I am the patriarch" (gosh that made me feel old). She'd bought a headboard in from us is back in 2016 and thought of us when it came time to buy an electric bed.
She was concerned that her mattress choice might be too firm so I helped her make a happier decision through twenty minutes of consultation. Her new choice was a little bit softer featuring a two more inches of body caressing latex. It cost a small amount more than what she had originally spent but I think she'll be happier and that's all that matters.
I've found over the years that customers mostly choose too hard a mattress when the make a mistake because they've had a bad experience with their previous plush pillow top mattress that collapsed prematurely
We hope you enjoy your new bed for years to come.
---