Are we the youngest people who have ever come in to your store looking for an adjustable bed?
May. 06, 2019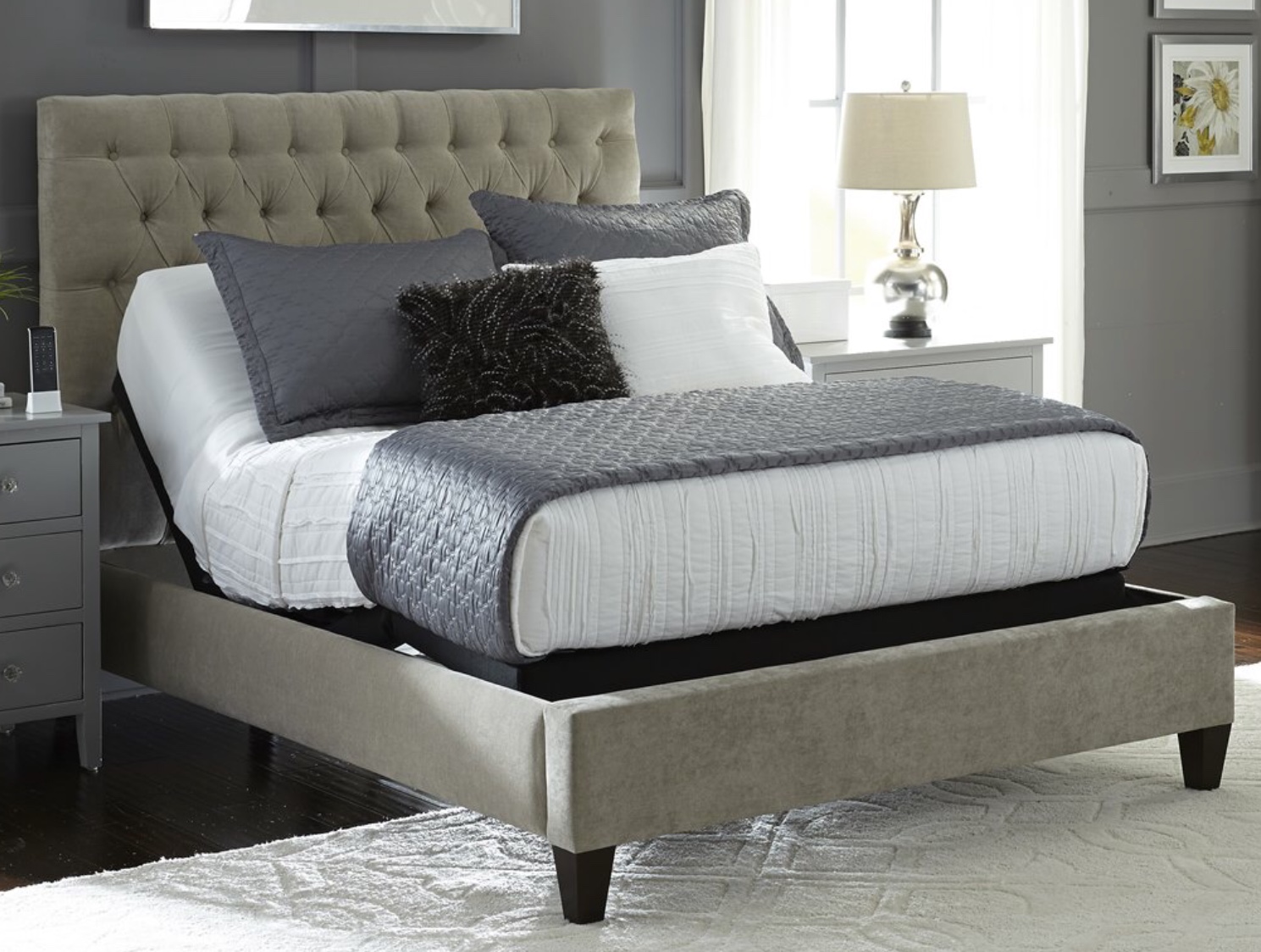 The first customers that visited the showroom on Saturday morning asked me that question and I just broadly smiled and said something like "well if you'd come in twenty five years ago when I first got into the electric bed business you sure would have been!"
They looked to be about thirty years old which is definitely younger than usual but becoming more and more common. Adjustable beds are a luxury lifestyle choice is what I always tell customers. When older couples in their sixties (like me) visit it's because one half of the relationship wants an adjustable bed for medical reasons like back pain, circulation or maybe acid reflux.
I always look the partner who doesn't currently think they want this type of bed in the eye and tell them "you will be just as happy as your spouse that you have purchased in a few weeks" That young couple who did in the end buy a split king on Saturday turned out to have three kids the oldest of which is eleven and the both of them are teetering on forty.
Boy did they look a decade younger which they credited to having always made healthy life choices. Buying an adjustable bed at their age sure fits that profile:)
Please visit Nine Clouds Beds Mississauga adjustable bed showroom soon, we're open 355 days a year.
---