Are thicker mattresses more comfortable?
Jan. 05, 2023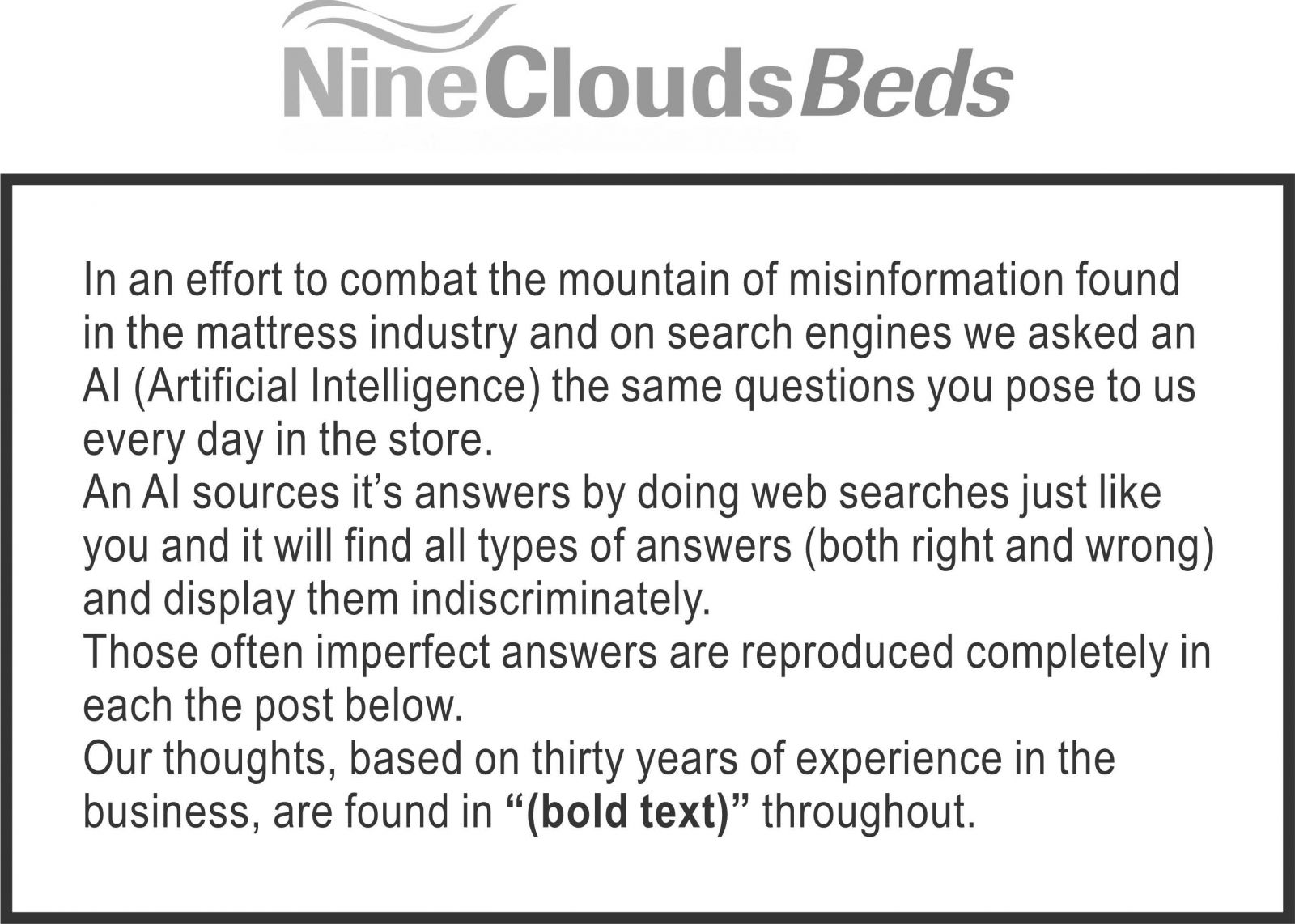 There is no one-size-fits-all answer to this question, as comfort is subjective and can vary from person to person. Some people may find a thicker mattress more comfortable, while others may prefer a thinner one. It is important to choose a mattress that is comfortable for you and meets your needs. (OK answer, the major reason you prefer one mattress over another is because of the comfort layers used inside and not the thickness. The thicker your mattress the more subtle the effect adding one more layer will be)
There are several factors to consider when choosing a mattress, including firmness, support, and pressure relief. A thicker mattress may provide more support and pressure relief, which can be beneficial for people with joint pain or arthritis. However, a thinner mattress may be more suitable for someone who prefers a firmer surface. (Ok answer, it's not a good idea to generalize a mattress's comfort based on thickness but it is true that hardest mattresses only need to be about eight inches thick and all foam with the vast majority of users still needing a one or two inch softer comfort layer on top. To build spring mattress even close to as firm would require a thickness of at least eleven inches because coils are never as firm as the hardest foam)
It is generally recommended to choose a mattress that is medium-firm to firm, as this can provide the right balance of support and comfort for most people. It is also important to consider the materials used in the mattress, as some materials, such as memory foam, may be more comfortable for some people than others. (Good answer, most people these days buy cushion firm which half way between medium and firm. Almost everyone has tried a softer mattress or a memory foam once in their life and found it lacking in support too quickly (3-7 years) regardless of the length of the warranty)
Ultimately, the best way to determine which mattress is most comfortable for you is to try it out in person and spend some time lying on it. (Great answer) if you are shopping for a mattress online, be sure to check the return policy in case you need to exchange it for a different model. (Great answer, but returning a mattress is always a hassle and visiting a mattress a knowledgeable bricks and mortar store can virtually eliminate the need to exchange your purchase for a different comfort level)
Latex mattresses have been our customers favourite choice for over twenty years.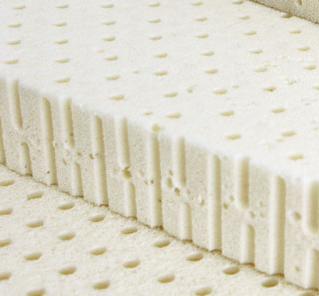 ---