Are futons as popular as they used to be in the 90s?
May. 07, 2023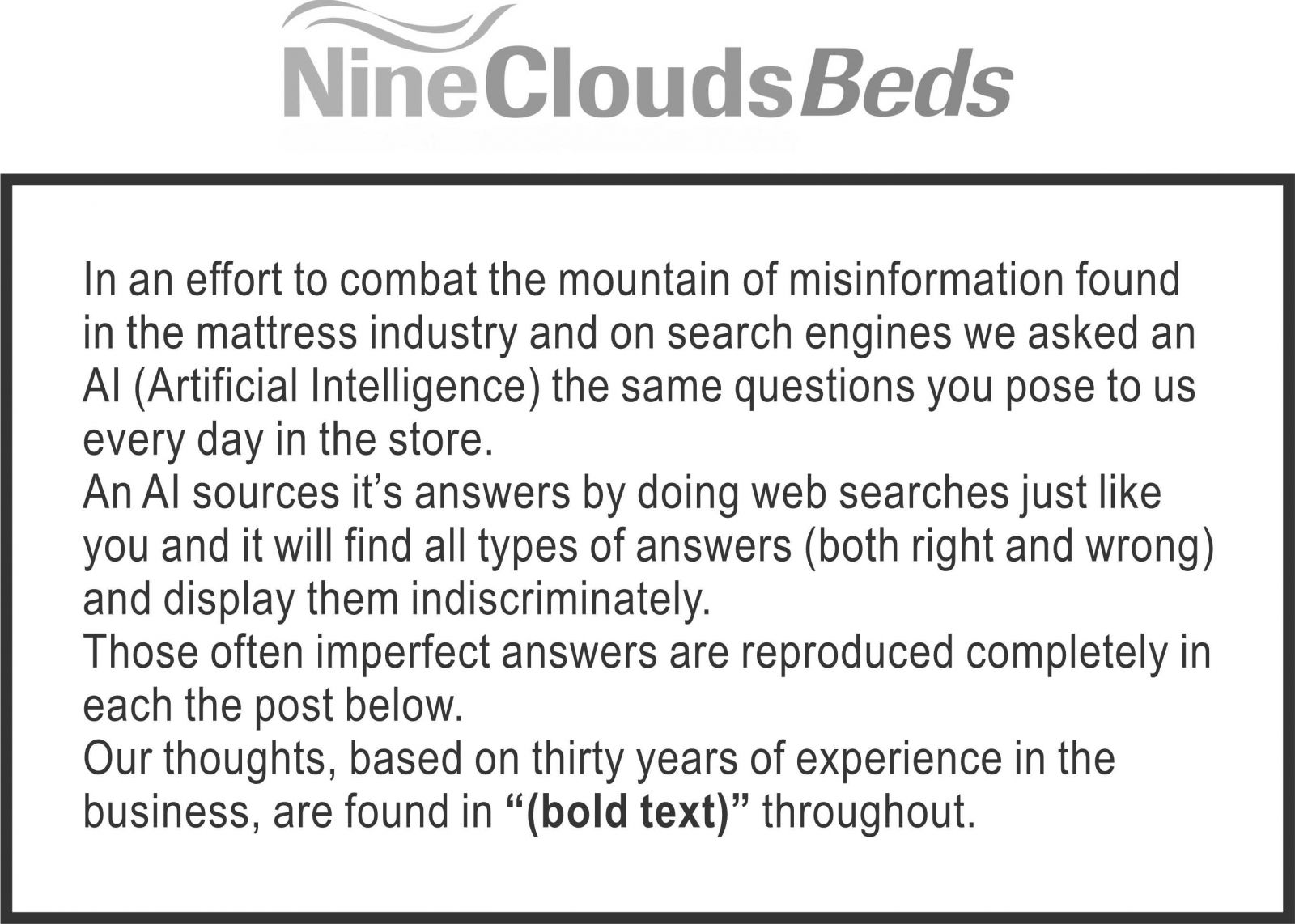 While futons were extremely popular in the 1990s, especially among college students and young adults, their popularity has somewhat diminished since then. This decline can be attributed to various factors, including the rise of alternative furniture options such as memory foam mattresses, adjustable beds, and sofa beds. (futons are nowhere near as popular as in the 90s but it is not because of the reasons above. I believe it is mostly because the demgraphics of the market have changed)
However, futons continue to have a market presence, especially in small living spaces, multi-functional rooms, and among people who value minimalist and space-saving designs. Their affordability and versatility have helped them maintain a niche in the furniture market. Popularity can vary regionally and by individual preference, so futons may still be popular in certain areas or among specific demographics.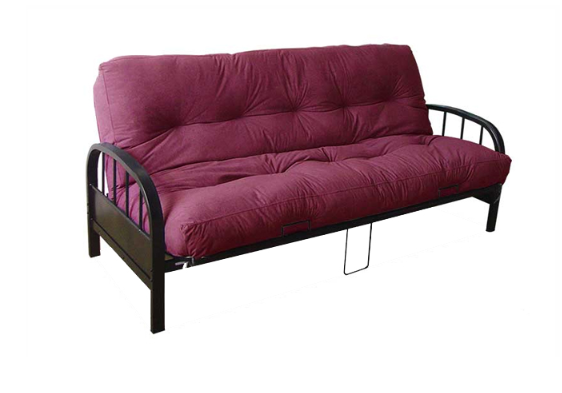 ---