Adjustable bed delivery works out with on-the-fly thinking.
Aug. 11, 2012
A few times a year customers looking for a split pair of adjustable beds want just one of the beds to be able to go up and down. The second mattress set is a conventional mattress and box spring of the same size. Our delivery team never knows for sure what they will encounter upon arrival. The photo below shows their problem on recent delivery. There was simply no way to accommodate the mattress set and the kin size headboard and footboard?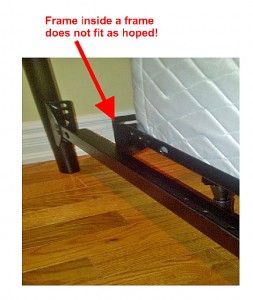 Unless the customer has a hacksaw and says go to it!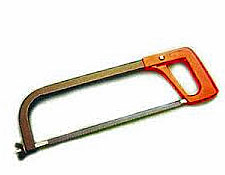 The hacked off piece from the bed frame is on my desk and everybody is happy, well done gentleman.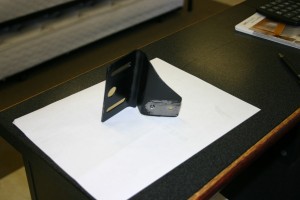 https://www.nineclouds.ca/blog/where-can-i-buy-split-queen-30x80-mattress-for-my-adjustable-bed
---