A new mattress for when you move into an assisted living environment.
May. 11, 2019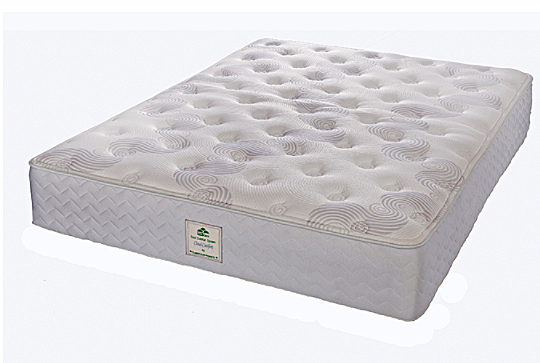 A customer who visited a couple of days ago was doing just that. He is actually just moving across the street from a regular condo to a fully staffed condo building which makes him very happy because all his friends will still be close by.
They told him that a queen could fit his bedroom but maybe not if he was bringing a number of bedroom furniture pieces and that is his plan so we looked at double size mattress sets.
He wanted firm (what that means to each person can be very different) so we went directly to our two most popular mattresses the Oasis model with two comfort levels and sure enough he liked the firmer version. As an added bonus this model has the same padding on the top as the bottom (what we call flippable) and this allows you to not only rotate your mattress from head to toe but to turn it over and sleep on the other side. This means your mattress will be as comfortable as the day bought it for longer and that's a good thing.
Please visit Nine Clouds Mississauga showroom, open 355 days a year from 10-6 Monday through Saturday and 11-5 on Sunday.
---