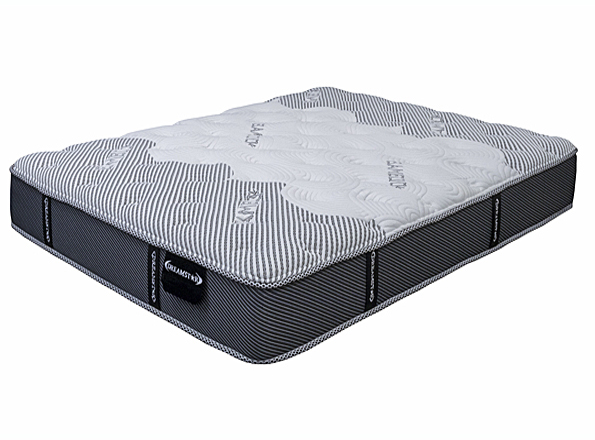 Upgrade to the Heaven Sent
Twin
$2,799
You Save $700
Twin XL
$2,899
You Save $700
Double
$2,899
You Save $700
Double XL
$2,999
You Save $700
Queen
$2,999
You Save $700
King
$4,049
You Save $1,150
Delivery Time:
5-15 days
---
Darkness Falls Latex Mattress
- A full three inches of natural Talalay Latex that offers complete support with no pressure points and a layer Tranquility Blue Foam for added comfort and longevity, all on top of a Soy based firm bio foam core for added life.
- Organic Bamboo cover filled with wool fibres for added comfort.
- A nine inch sturdy semi-flex foundation for proper even support of your mattress is available if needed.
Twin
$2,799
You Save $700
Twin XL
$2,899
You Save $700
Double
$2,899
You Save $700
Double XL
$2,999
You Save $700
Queen
$2,999
You Save $700
King
$4,049
You Save $1,150
Delivery Time:
5-15 days
---