Will anyone ever sell me just the footboard of a bed?
Mar. 01, 2021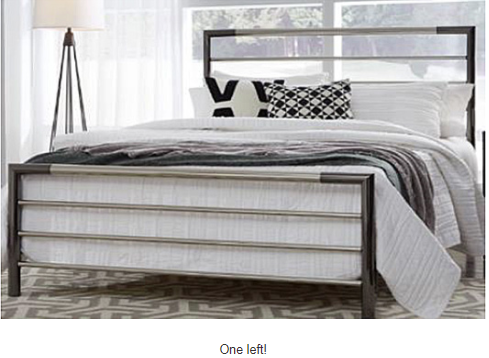 Someone asked just this question on the phone today about an iron bed that we only have the showroom sample left of in queen size.
I said sure at half the price of the bed since it will be reasonably easy to sell just the remaining headboard and I asked him why and just answered "it's complicated, I will tell you when I come later today"
To be continued.
---