Who sells Bi-Fold mattresses
Jun. 13, 2021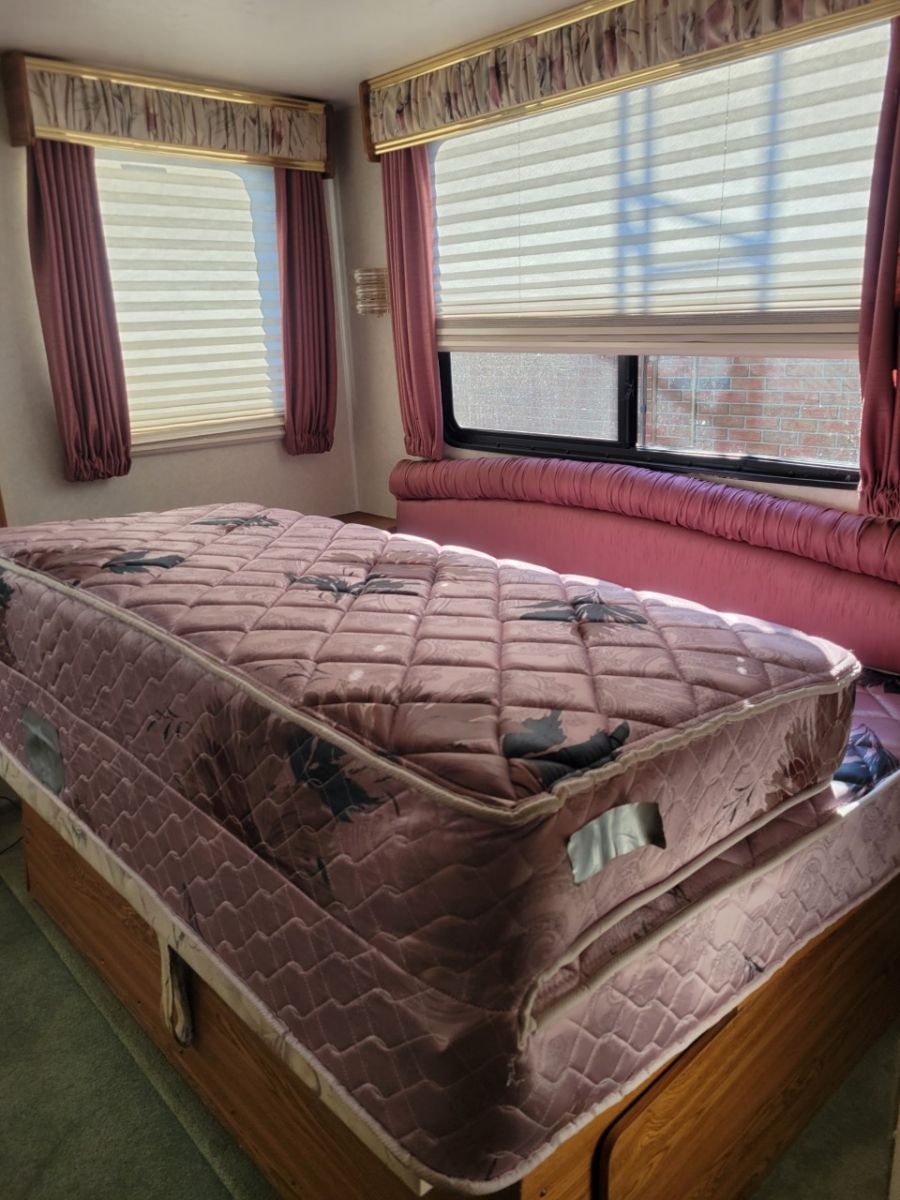 Nine Clouds Beds does!
A recent customer was looking for what essentially is two custom RV mattresses joined together by a foldable seam that allows them to store it when not in use.
The Ultra Sleep Cool Gel mattress is a perfect choice to be constructed that way and I 'll add a picture once their order is in our warehouse.
Nine Clouds Beds is open 355 days a year to help you find a custom size mattress, please visit.
---