Where can I buy an Alaskan King size mattress in Ontario
Feb. 27, 2022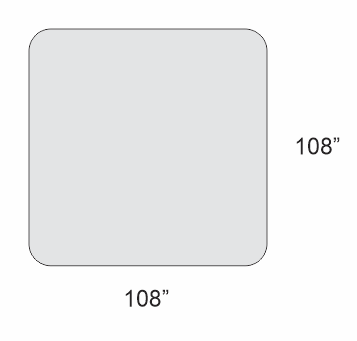 You can but an Alaskan King (108" x 108") mattress right here at Nine Clouds Beds in Mississauga Ontario. We've even made larger mattresses, if there's a way we will do so.
It will take about three weeks to make and then add another week for delivery within 100km of the GTA.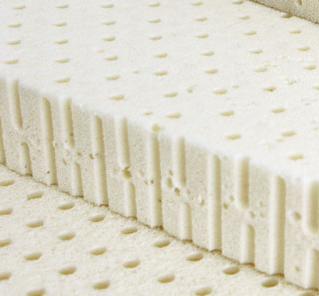 The Pillow Ultima Latex can be made in 108" x 108", it is cushion firm latex comfort for increased lifespan and on display in our showroom.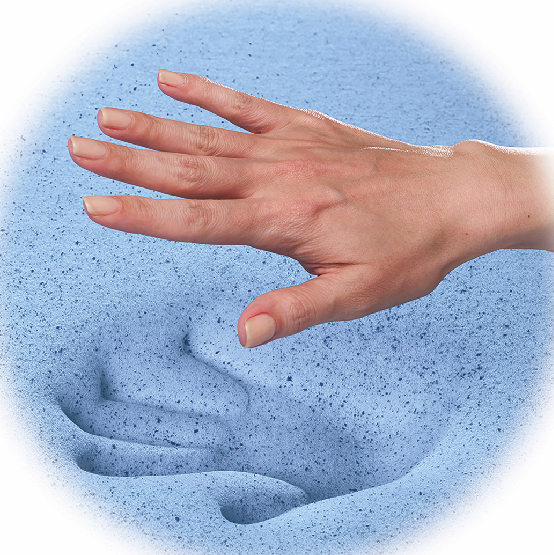 The Slumber Breeze Cool Gel mattress can be made in Alaskan King and is on display in our West Mississauga showroom.
Alaskan King size sheet sets and mattress protectors are available as well in a four to six week time frame, so advance planning is important if you have a needed by date.
Nine Clouds Beds is open 355 days a year for all your custom mattress needs including Alaskan King.
---