Vivid Memories of Yesterday- Exquisite Sleep Episode 14
Oct. 17, 2011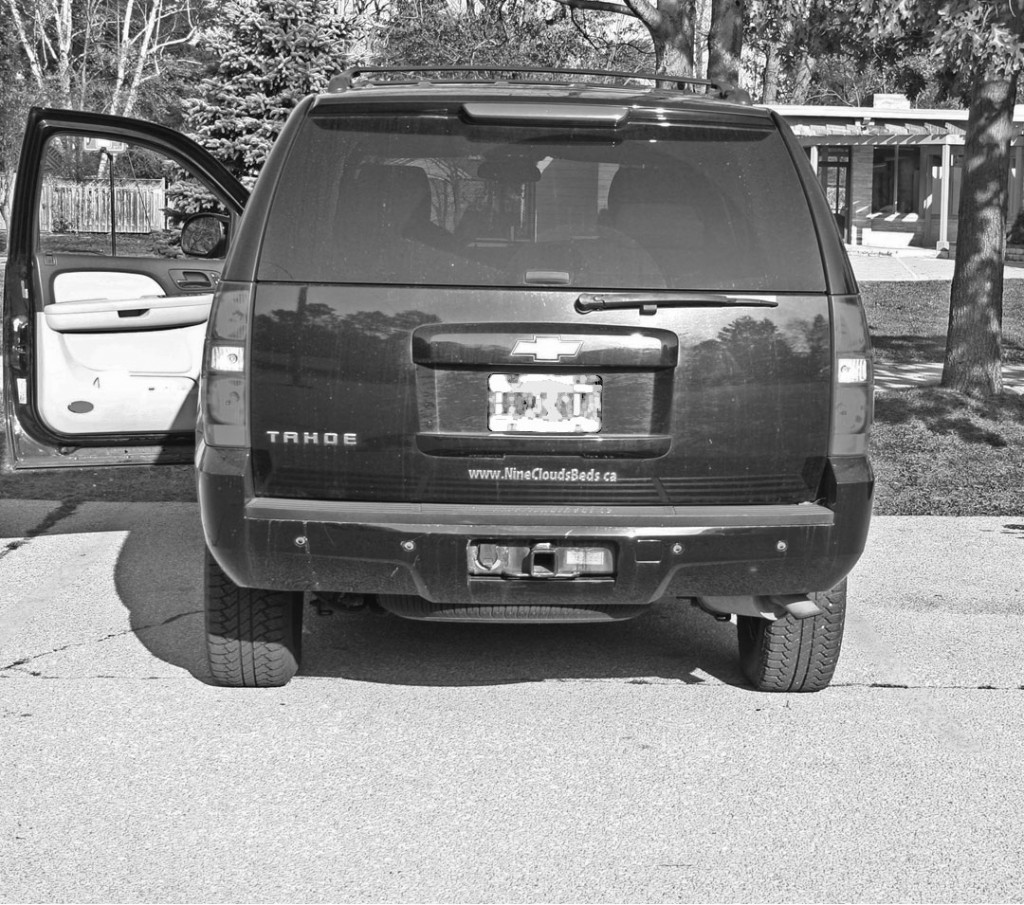 I remember vividly that day I first learned to ride a bike, in a central Toronto park on the rubbled asphalt crest of a favoured toboggan run. It was the early 60's, hardly yesterday.
I recall instantly the day I taught our oldest son to ride a bike. We chose the well known safe ground of Apple Tree Daycare's gravelled back parking lot. It was the late 90's, not quite yesterday.
I will never forget the day our daughter announced "All my friends have driven a car around a parking lot!". Toronto was now an hour away and Apple Tree had closed downand that back lot was now smoothly paved.
A school-recess long period of mistake free motoring, at no foot on the gas pedal speed left me asking "Put the truck in park Cait. OK was that enough for a first try?" A full faced grin and a revved engine were her only answers.
It was yesterday.
---