Is it time for a new luxury mattress?
May. 02, 2012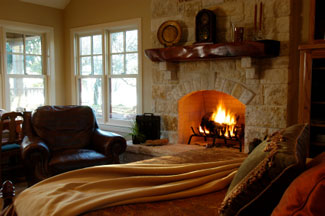 Your bed….it's where you rest, recuperate, rejuvenate and dream. It's where you will spend a full one-third of your life. Restful sleep keeps your immune system strong, relieves stress and helps you function at an optimum level throughout the day. So, why is it that so many of us lay down on an inferior mattress every night? It's true that different elements of your lifestyle contribute to a restful sleep, but the condition of your mattress is also a huge factor.
Being poked with springs and waking up in pain is no way to make the most of your nightly eight hours. The typical mattress is used for between eight and twelve years, so if you're having problems, take a good look at the state of your mattress because you may need a new one. Signs You Need a Change Eight to twelve years may be a good guide for how often you should replace your mattress, but it's still just a guide.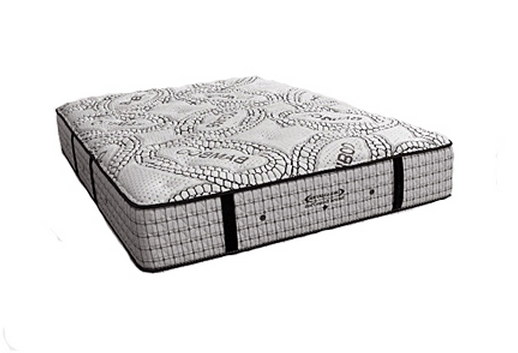 It's more important to watch for specific signs that your mattress has had enough and is ready to be replaced. - Generally speaking, are you sleeping worse than you were a year ago? - Do you wake up each morning feeling stiff and still tired? - Does your mattress look old and misshapen? If you can answer 'yes' to these questions, then it's probably time for a change. It's not uncommon for sleep issues to creep up on you, and most people are quick to blame any number of lifestyle factors before they suspect the mattress. Ask yourself these questions a few times per year, and if you can honestly answer yes, begin the search for a new mattress. What to Look For When you make the decision to get yourself a new mattress, comfort, support and space are the three qualities that you should look for.
Your spine must remain in alignment as you sleep, and you want a cradling effect for the curves of your body. The mattress has to have enough space for you to move around freely, and of course, it has to be comfortable. How to Test a New Mattress When you see a mattress that looks nice and is within your budget, it's important to test it out. It's also important not to be embarrassed or shy about testing it out. You're going to spend a lot of time on it, and you want to make sure it's the right one for you.
After you select the mattress you want, go ahead and lie down on it. Get into your normal sleep position and pay attention to how your lower back, hips and shoulders feel. If you sleep with a partner, have them lie down on the bed with you. Spend as much as ten minutes lying in different positions, so you know for certain that you're making the right choice. Important Factors to Consider In some cases, you may need to replace your mattress even though it's still in good shape and you're not even close to the average eight to twelve years. Lifestyle changes such as weight gain and weight loss, or the addition of a sleep partner might dictate the need for a change.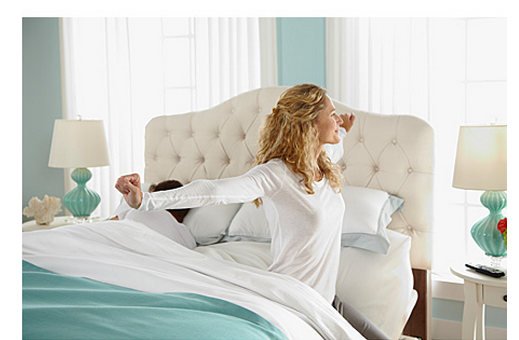 If your current mattress is suddenly too small, or you aren't getting the support you need for whatever reason, consider getting a new one. Couples typically do best on a king or queen-sized mattress for ultimate space, support and comfort. It's also a good idea to get the boxspring and mattress as a set. These two pieces are designed and engineered to work as a team, so it's essential to keep them together for the best possible sleep experience. In the end, you'll have to decide how important a restful night's sleep is to you.
Follow the guidelines and listen to your body and most importantly, take action when it's time to replace your mattress.
---