How long will our futon mattresses last?
Oct. 21, 2020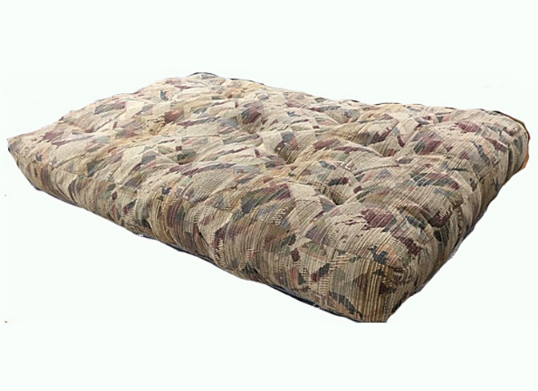 The double size mattresses we've sold for the last twenty years only have a one year warranty which worries some customers as it did today with a mother and son who visited our west mississauga showroom.
These futon mattresses are made properly with alternate layer of cotton and foam. Almost no one does this anymore. Foam softens over time and cotton compacts to feel firmer over time with the result being a relatively long life span for a double size mattress that cost less than $300.

The comfort level is vastly superior to any similarly price conventional mattress, drop by and see.
---