Don't tell us to take away the furniture boxes until you ask your kids first!
Nov. 27, 2009
At Nine Clouds Beds we are always happy to take way all the packing material that your new purchase comes in if we have the space in our truck and the time to spare but.... Think back to when you were a kid. Who enjoyed that new furniture or appliance purchase more, your parents or you when you found the box was still there when you got home from school? First you just had fun climbing into it.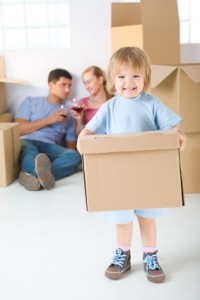 Then you found the one pair of scissors your Mom would trust you with and turned a simple packing box into a mysterious lair ( Riddle me this Batman!) or your very own house!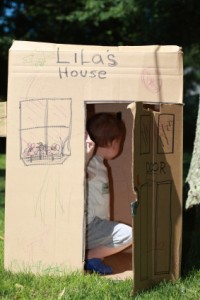 In the end you found maybe greatest pleasure in breaking the box apart...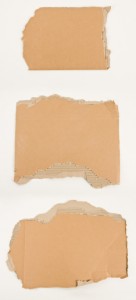 and then if season was right you and your friends carted the box fragments to the local park hill to use as toboggans on the dry summer grass.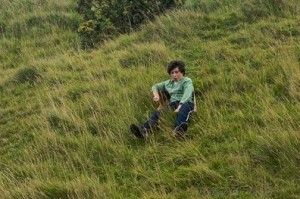 Sometimes the best toys are free.
---