Do you sell toppers for adjustable bed mattresses?
Oct. 29, 2019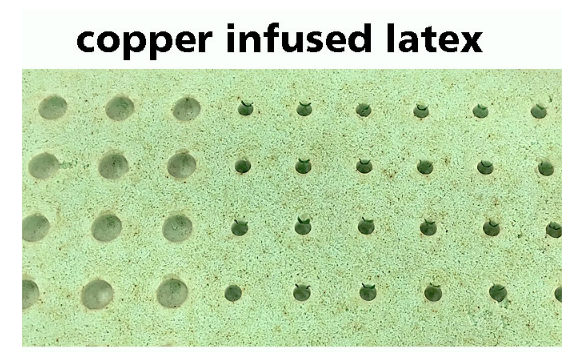 We have never sold mattress toppers because the quality has not been good enough for us to stand behind for anything we have been offered from any topper supplier. Occasionally we've custom made a latex topper for a customer utilizing the Talalay or Copper Infused Latex (I sleep on one myself) that is used in our best selling mattress models.
Many people buy a topper when their current mattress has become too soft and is failing but this is something I have never recommended because the improvement will be marginal at best. The best time to choose a mattress topper is when you find current mattress is too hard.

Your body changes as you age and sometimes this means you want a softer mattress than you currently own. This is the time to look for a mattress topper and I recommend latex because memory foam does not keep it best comfort level near as long as latex.
Nine Clouds Beds in Mississauga Is open 355 days a year to help you find a good nights sleep, please visit.
---