Can you make us a 92" by 106" mattress?
Aug. 19, 2019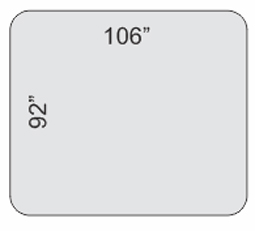 Yes we can!
A customer ordered that size yesterday of our bestselling latex mattress for custom sizes the Pillow Ultima. They have a very young family and will for now simply place the mattress on the floor to ensure their kids don't hurt themselves if they fall off the mattress edge. Later when the kids are bigger they will have someone make a custom platform bed to hold their 92" by 106" mattress.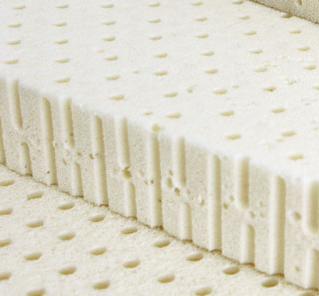 We can have sheets made in that size as well in many qualities form blended poly cottons to 500 thread count cotton.
---