Are you sleeping in a chair because your bed is no longer comfortable?
Jun. 24, 2018
I can't count the number of loved ones who've recently visited our showroom hoping to put an end to a parent having to sleep in a chair. This number has been rising for years. Aching joints, acid reflux and many other issues can't help but grow more common as we age.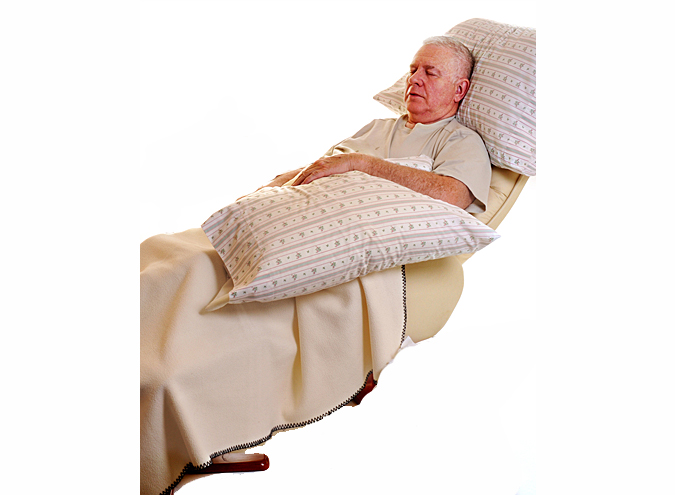 Our first recommendation is and adjustable bed, usually twin extra long in size. With this style of electric bed you can raise both the head and foot sections of the bed, set the height from the floor on delivery day and even add a therapeutic wave massage. An adjustable bed offers the most choices in mattress comfort level and mattress quality level.
Our second recommendation is a home hospital bed which even though they do not come in sizes wider than 42" they do offer the added benefits of sturdy side rails and the ability to raise and lower the height of the sleeping surface (mattress) electronically to suit any family member's changing needs.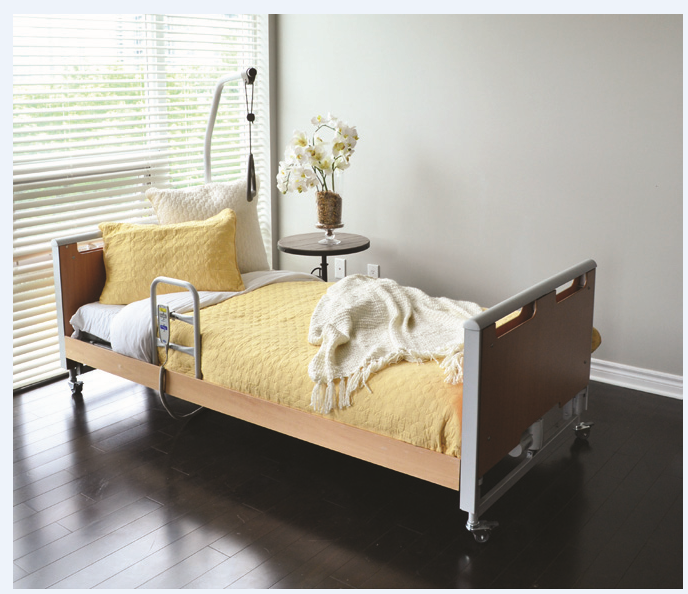 For those less mobile we suggest either cool gel memory foam mattresses or talalay latex mattresses both of which are very good at relieving pressure points.
Complete delivery and in room set up is available within 100km of the showroom. Local delivery and set up is offered at no charge.
Find out more at the links below.
https://www.nineclouds.ca/blog/can-you-stack-one-mattress-on-top-of-another-for-more-comfort
---