Adjustable beds radio ad circa 2008
Mar. 29, 2019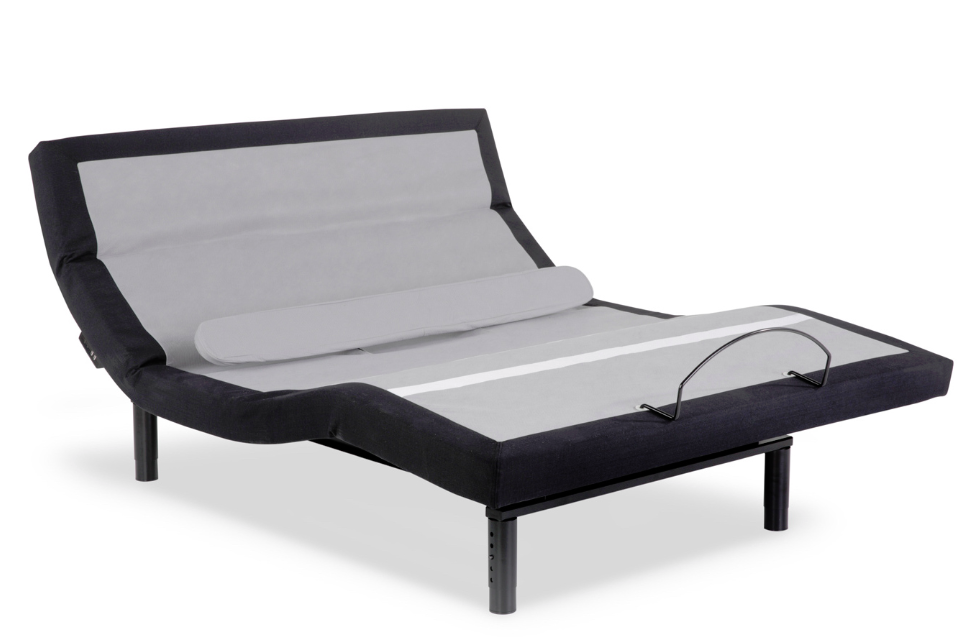 Hospitals get beds right. We know.
This is Bill from Nine Clouds – your family owned mattress store in Mississauga.
We're experts in adjustable beds, and if you or someone you love's been recently hospitalized or simply needs some gentle elevation or alleviation of aches and pains … wait, who doesn't want elevation or alleviation?
Learn more in our adjustable bed guide. Free and just right. You can read it right now at nineclouds-dot-ca.
Nine Clouds. Mississauga. With price and comfort guarantees and free delivery to most of the western GTA.
Nine-Clouds-dot.CA. Come. Find and adjust your happy bed. Stat.
---